Automations.
Automations and robotics for a complete development service and adapted to your production needs.
We carry out transport projects for product or trays adapted to your needs.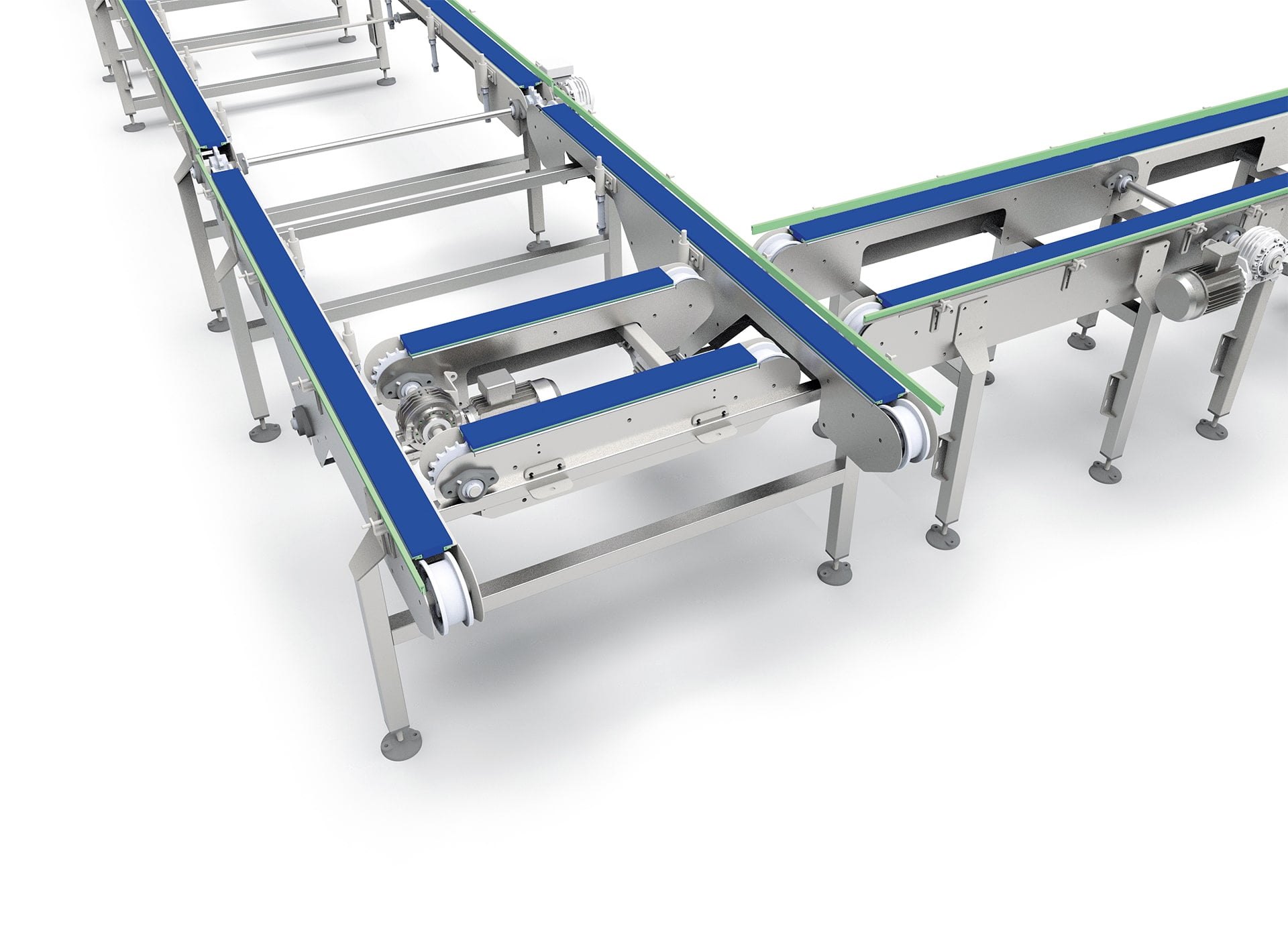 The system is designed for the transport, refrigeration or freezing of product at a constant temperature, through a spiral and an output conveyor. It is designed to work without operators in the production process.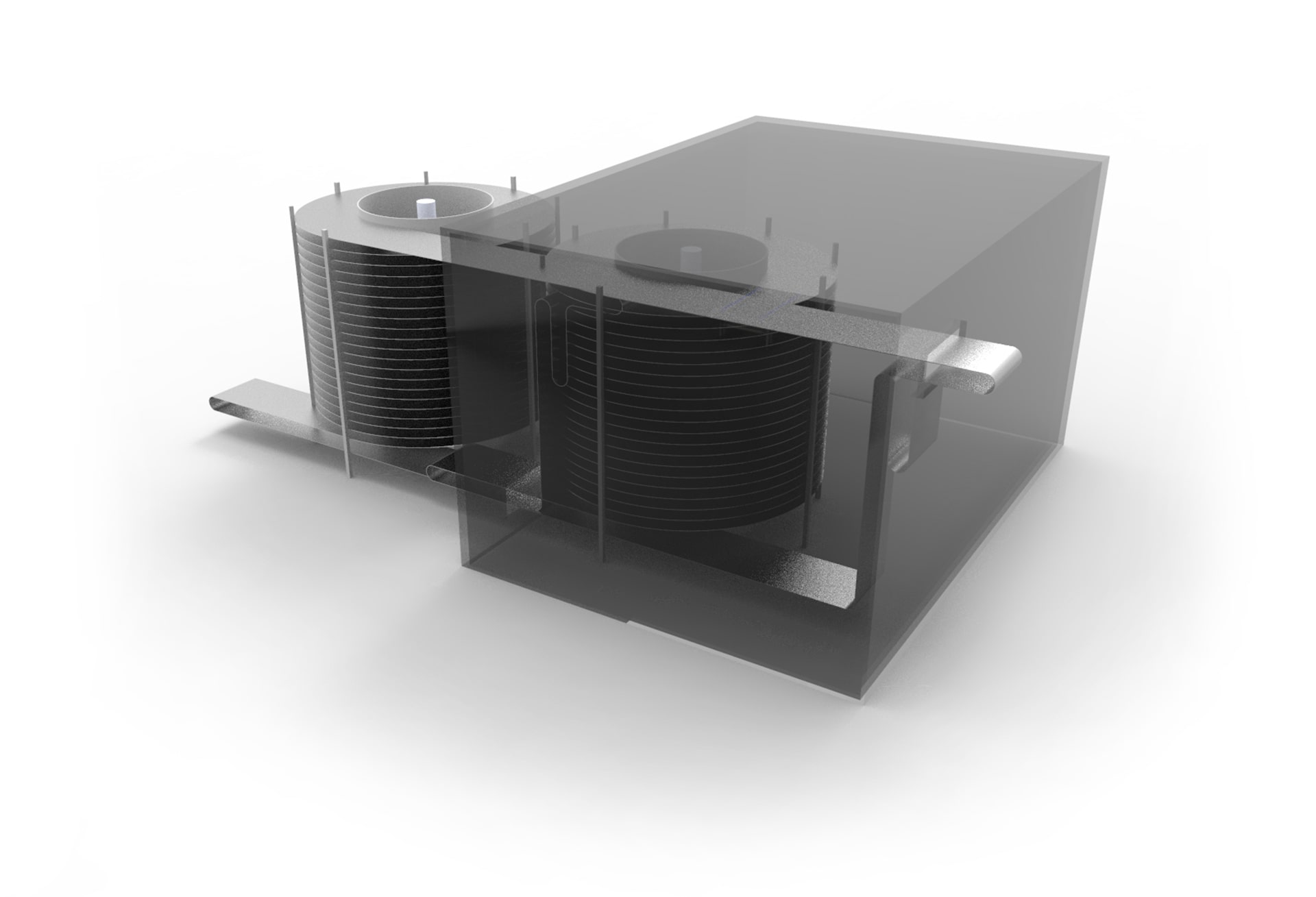 Increase the functionalities of your production line.
Subscribe
to our newsletter.
We will keep you informed of the latest news.