Beor was founded in Barcelona
by three men
with long-standing
ties to the baking industry.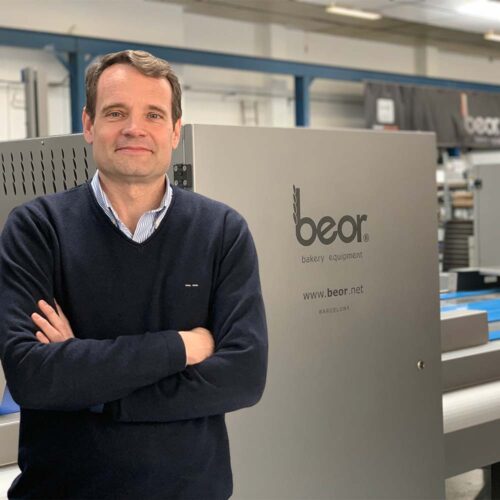 The company's manager, who has worked as a baker and sales technician and who has experience in an array of sector companies, having made countless trips around the world.
Email: ebt@beor.net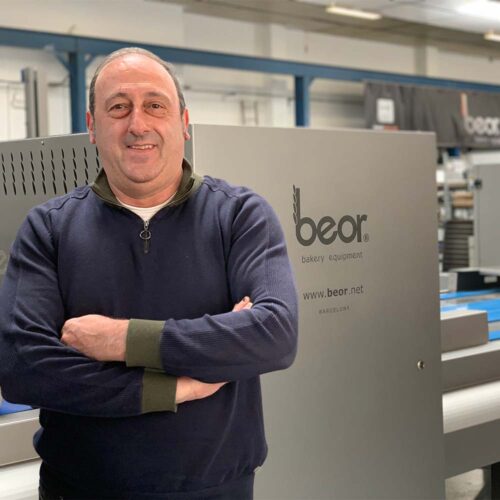 A baking technician who has become quite renowned due to the vast experience he acquired at his family business Antic, in addition to his trips installing equipment around the world; these trips placed him at the forefront of industrial processes.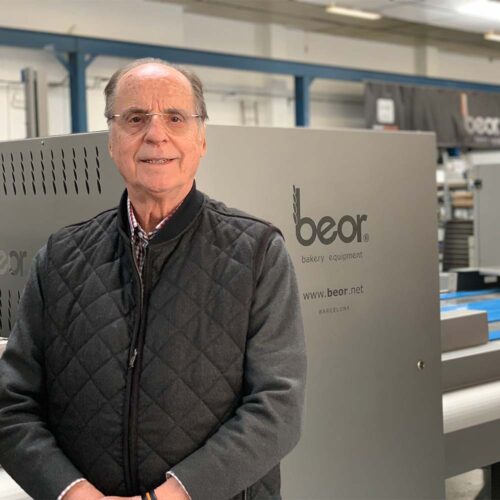 An engineer who got his start in the world of bread in 1968 while working at the P.Prat company – a company that he was with for more than 26 years.
Email: xbi@beor.net
With the combined experiences of the founders, Beor boasts countless friends all around the world.
Make an appointment
'Know-How'
Final product guarantee
Beor handles all aspects of the production

process to obtain higher quality machinery.
"Machinery designed by bakers for bakers"
Phase 1
PROJECT DEVELOPMENT
Phase 2
WELDING AND ASSEMBLY
Phase 3
ELECTRONIC PROGRAMMING
Phase 4
INSTALLATION AND AFTER SALES SUPPORT