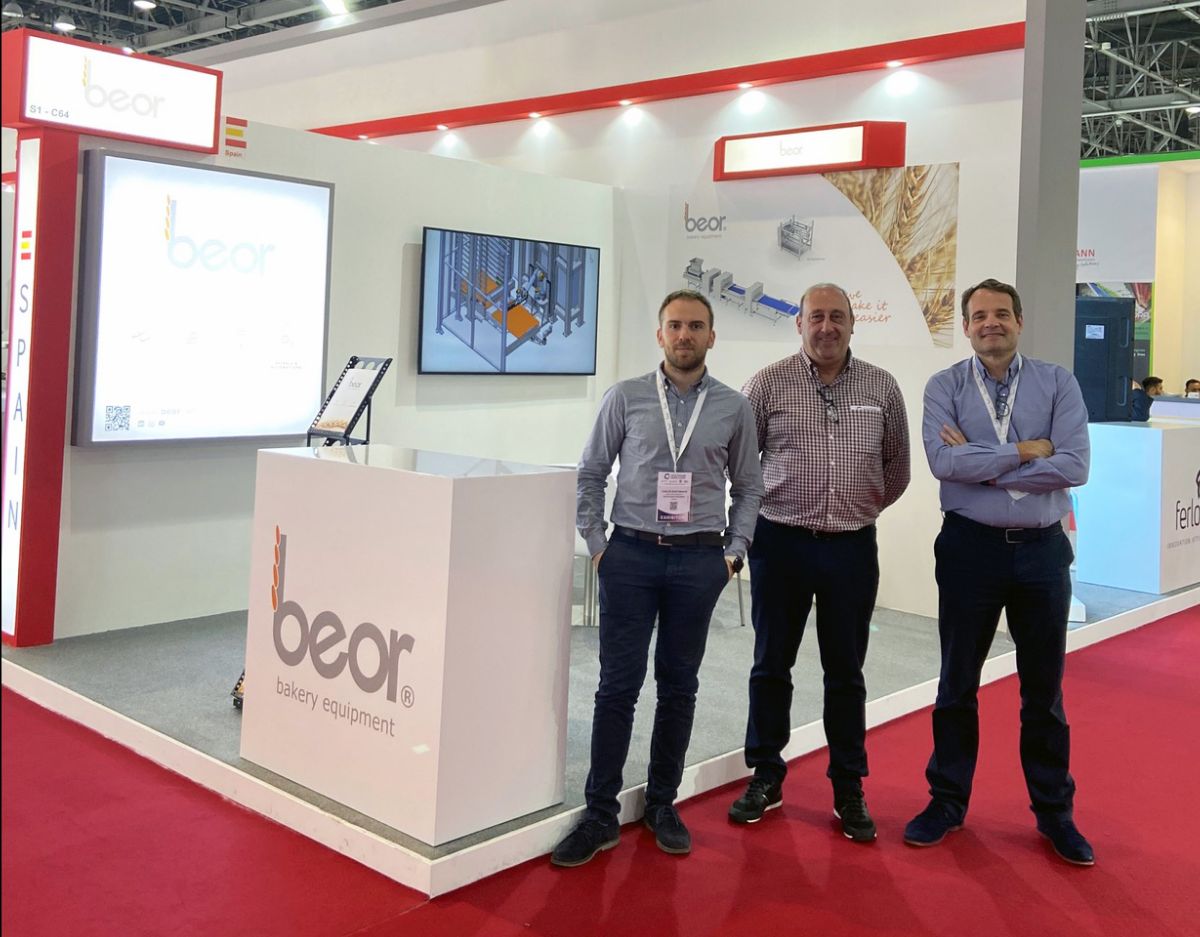 Gulfood Manufacturing 2022 in Dubai
Gulfood Manufacturing, one of the most important and innovative trade fairs in the sector held in the impressive city of Dubai, has been a new challenge for Beor.
It has allowed us to make many good contacts from the Middle East, UAE, Saudi Arabia, Kuwait, Egypt and India to continue to open up markets around the world.
We were able to meet up again with customers and friends from Dubai, Romania and Russia, which was a pleasure to see again, and we also took the opportunity to meet a customer for whom we will install a machine in Dubai at the beginning of the year.
We thank you all for visiting our booth and we hope to see you again soon.