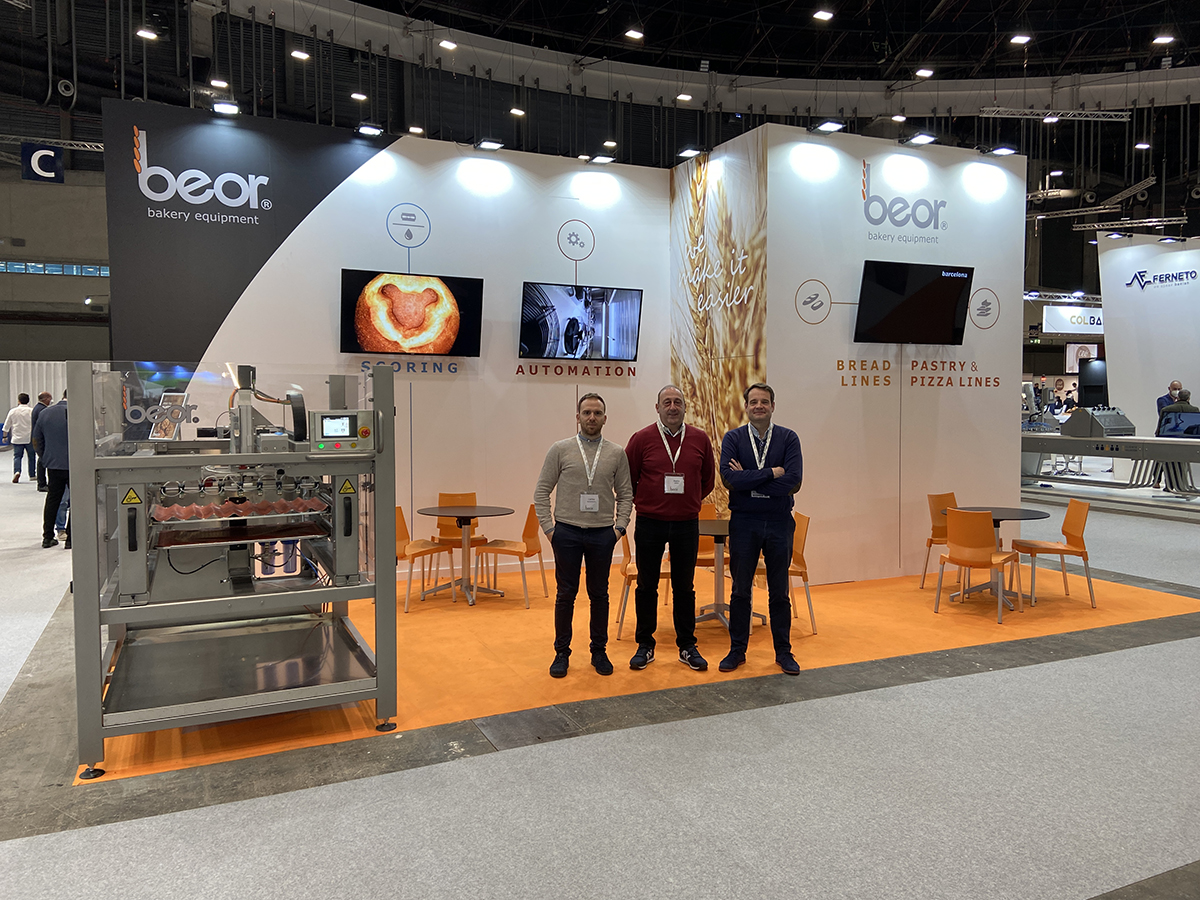 Beor at InterSICOP 2022 in Madrid
In this edition of InterSICOP post pandemic, we received new and interesting contacts and we were left with a good feeling despite the current situation.
We presented our services and new products to all visitors, as well as being able to see the 'CompactLeo' waterjet scoring machine in operation, designed to score a 16 floor rack in 2 minutes and a half.
We met some familiar faces that we were delighted to greet and who confirmed that there is a desire to recover the most important national fair to enhance the positioning, development and visibility of our sector.
We thank you all for visiting our stand and hope to see you again soon.