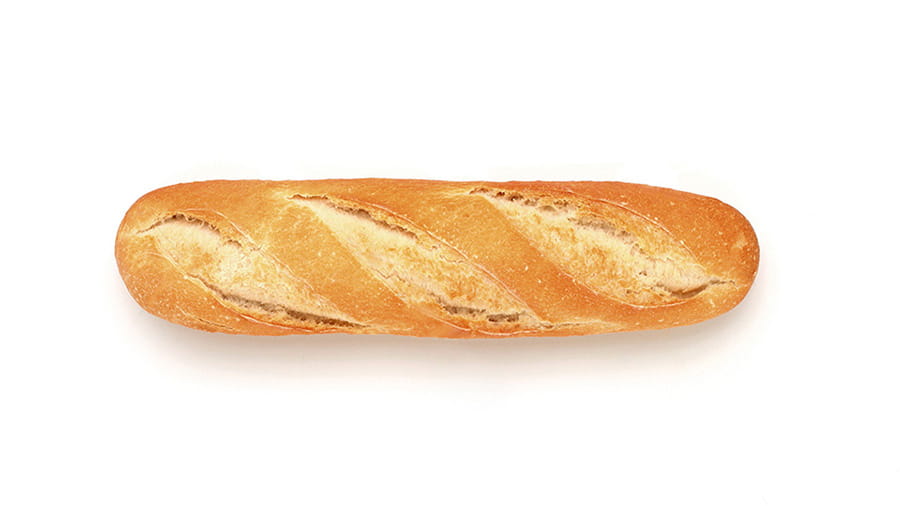 INDUSTRIAL MACHINERY
FOR BAKERY
At Beor, we specialise in the manufacture of machinery for the bread baking industry. We are experts in bread, and that is why we focus on achieving utmost quality in terms of the final product, doing so with the help of highly productive equipment – even for gluten-free doughs.
We manufacture advanced automation solutions based on innovation and reliability, without forgetting about simplicity in terms of use and maintenance.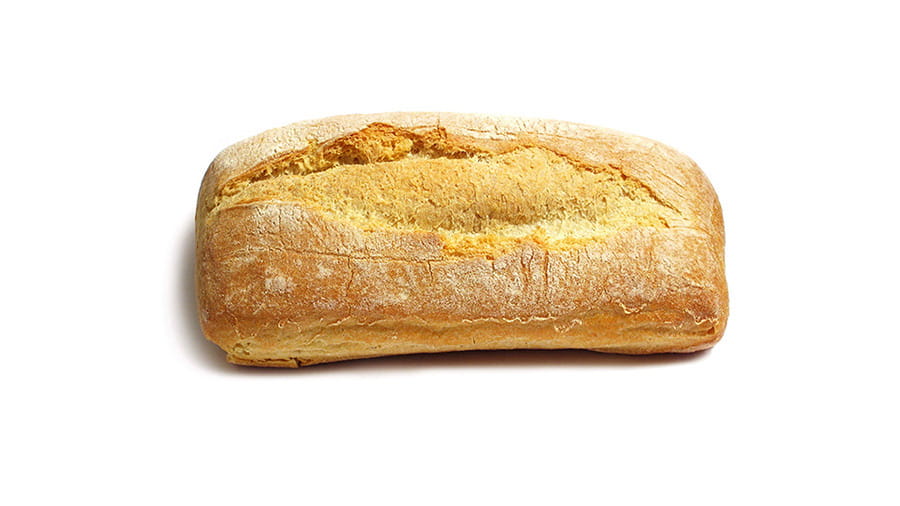 https://www.youtube.com/watch?v=SBDXgzg6lY8&ab_channel=BeorBakeryEquipment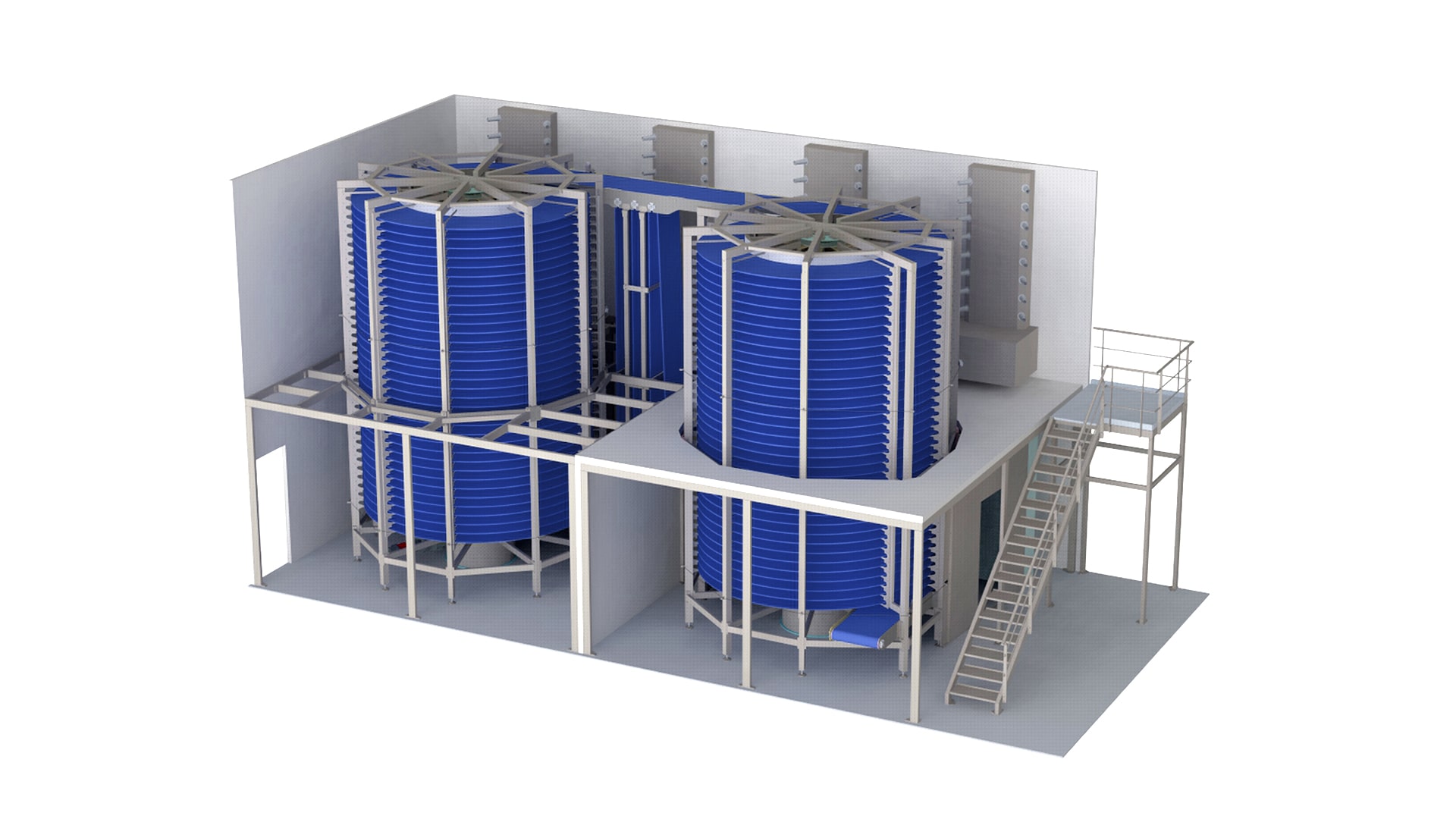 We develop turnkey projects, thus offering a complete experience that is fully adapted to your needs.
We can supply you everything from production lines to packaging, as well as automatically controlled fermentation lines, cutting machines, tray handling solutions and palletising equipment, among much more.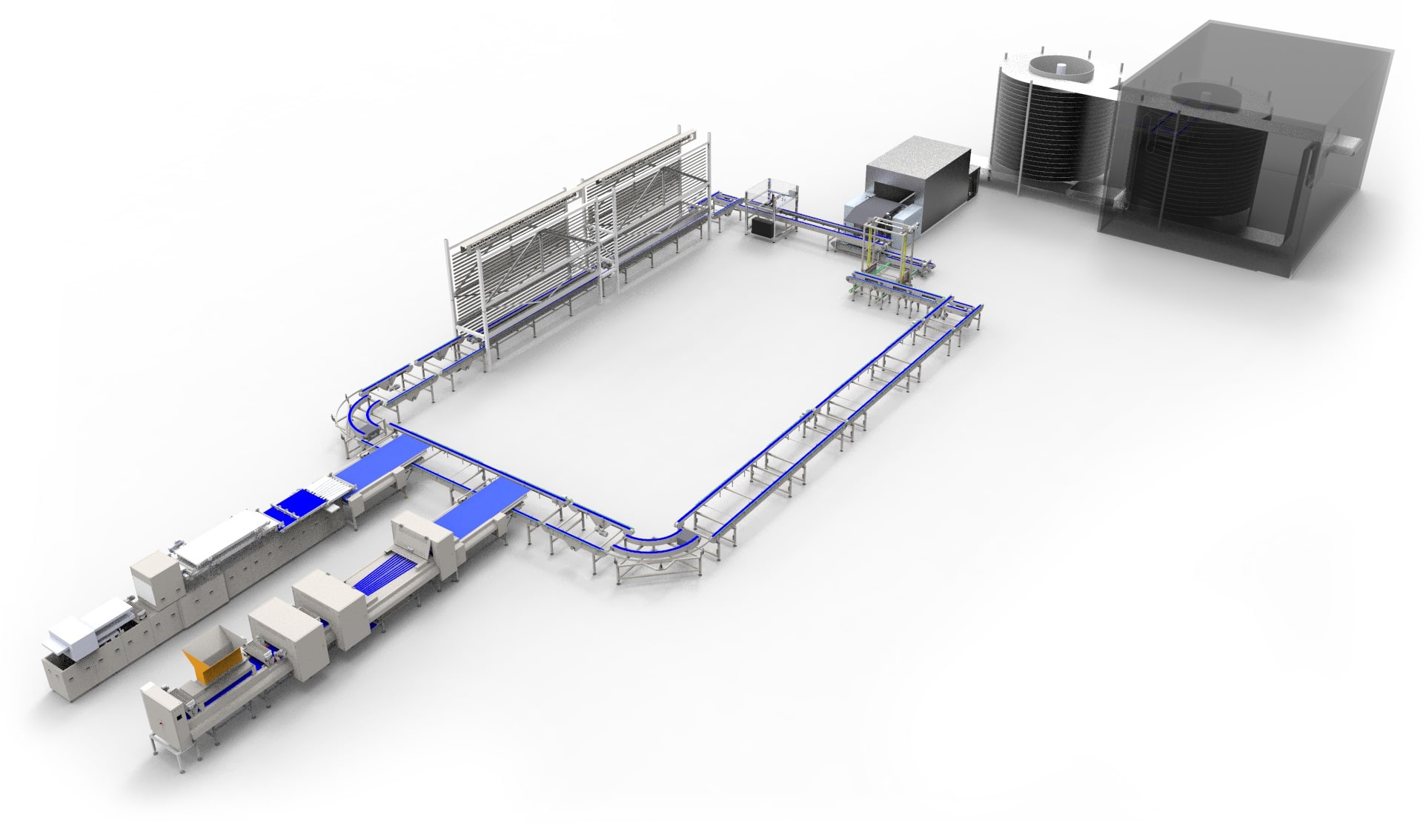 At Beor, we are committed to Industry 4.0. For that reason, your machine will have a feature allowing it to be checked remotely (with the help of an ethernet connection) to ensure it is operating correctly.
In addition, all our machines are equipped with wireless screens to allow work to go as smoothly as possible.
Simplicity, reliability & innovation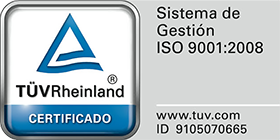 'Know-How' &
Final product guarantee
Versatility,
high productivity
& regularity
Beor regularly attends the most important trade fairs in the sector.
If you are interested in arranging a future meeting with us, fairs are always a good place to find us.