EXPERTS IN BREAD,
AUTOMATION
& ROBOTICS

We make it easier
High Hydration Processing Line.
· Ciabatta
· Versatility of sizes and weights
· Hydration up to 100%
Semi-Automatic Water Scoring Machine.
· Fermented dough scoring machine
· 16 floor rack in less than 2,5 min
· Great variety of scoring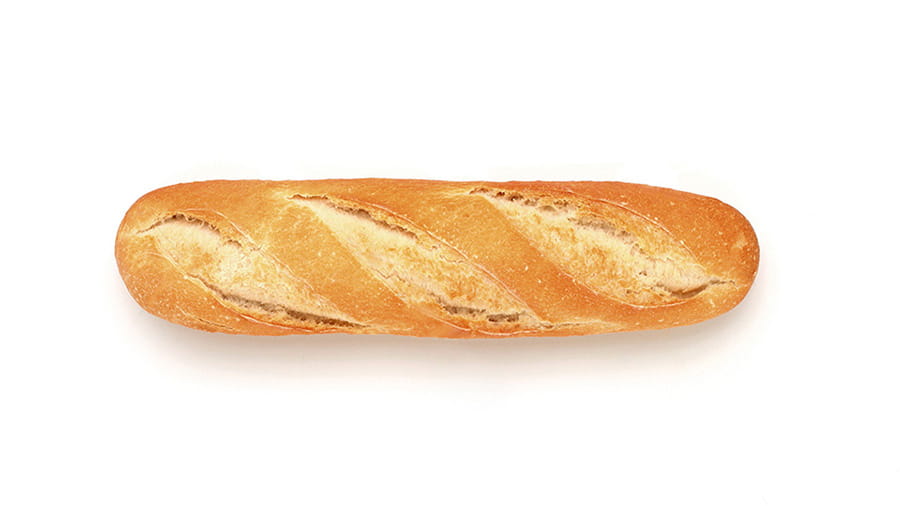 INDUSTRIAL MACHINERY
FOR BAKERY
In Beor we are dedicated to the manufacture of industrial machinery for bakery. We are experts in bread, for that reason we are focused on achieve the highest quality of final product through high productivity equipment.
We manufacture advanced automatisms, based on innovation and reliability, but not forgetting the simplicity of use and maintenance.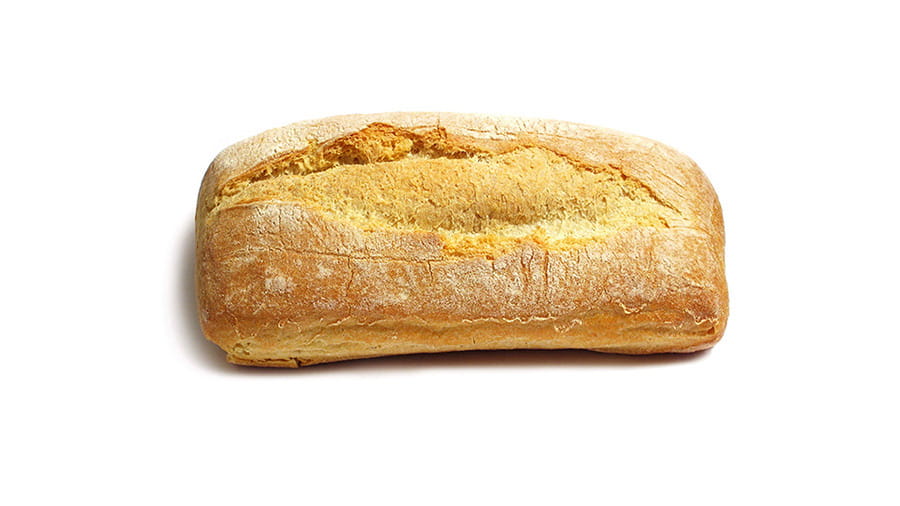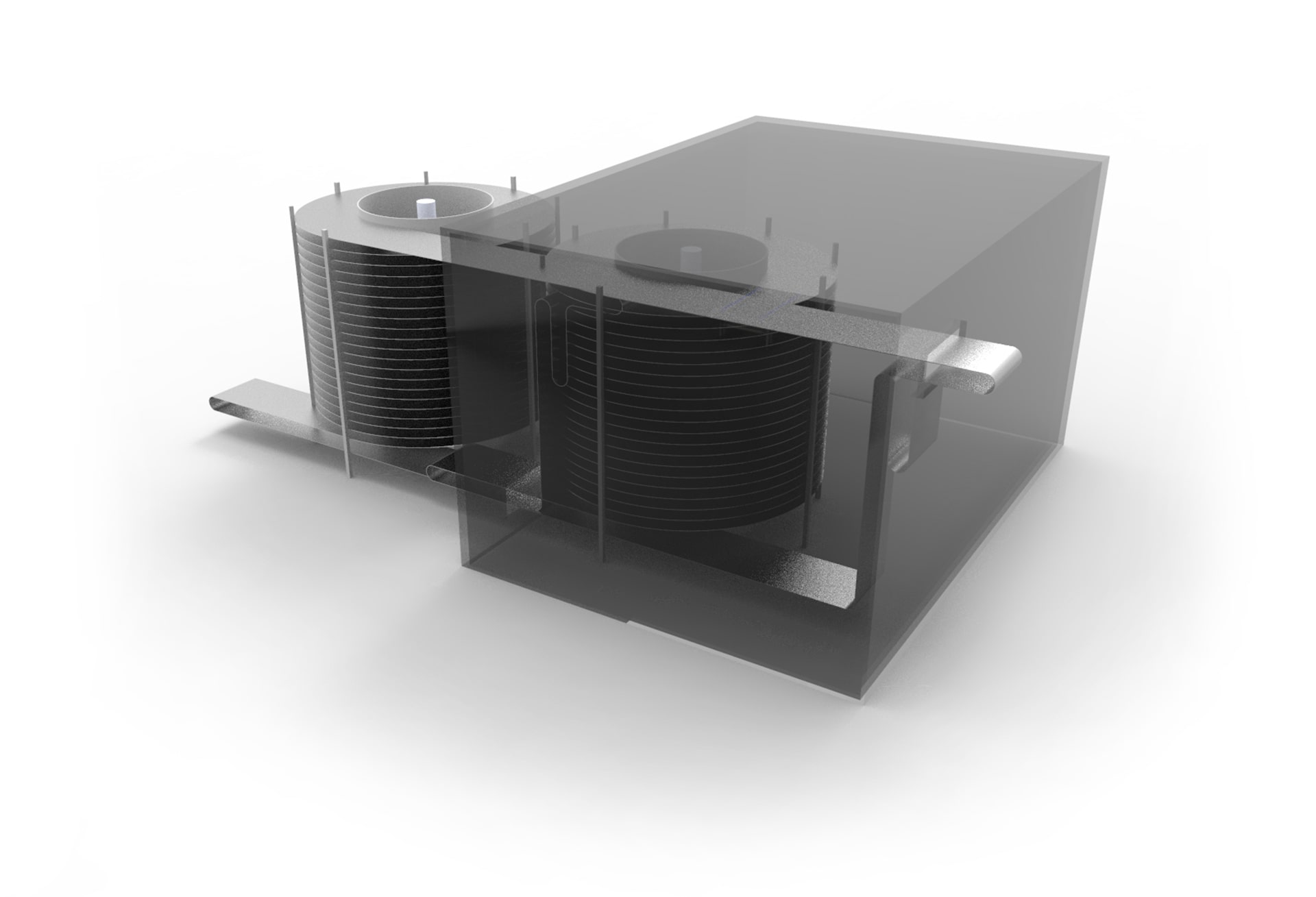 We develop turnkey projects, offering a complete service adapted to your needs.
We can provide you from the production lines to the packaging, including automatic controlled fermentation lines, cutting machines, tray handling, palletizing, etc.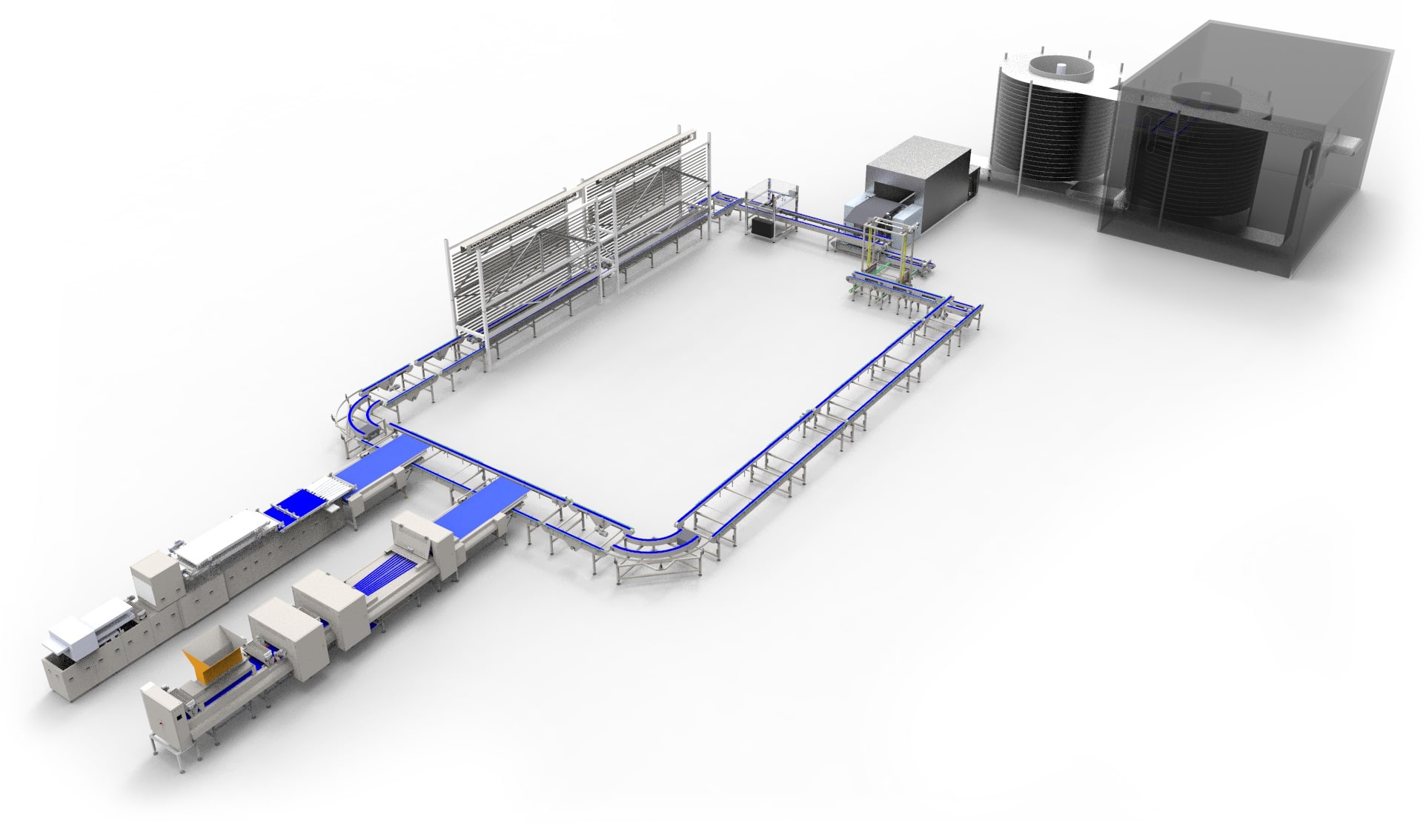 In Beor we trust in technology 4.0, for that reason your machine will be able to be reviewed remotely to ensure proper operation, using ethernet.
In addition, all our machines are equipped with wireless screens to work easier.
Simplicity, reliability & innovation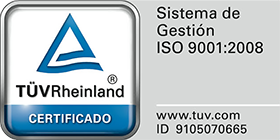 'Know-How'
Final product warranty
Versatility,
high productivity
& regularity
Beor regularly attends the most important fairs in the sector.
If you are interested in arranging a future meeting with us,
fairs are always a good place. 
Subscribe
to our newsletter.
We will keep you informed of the latest news.