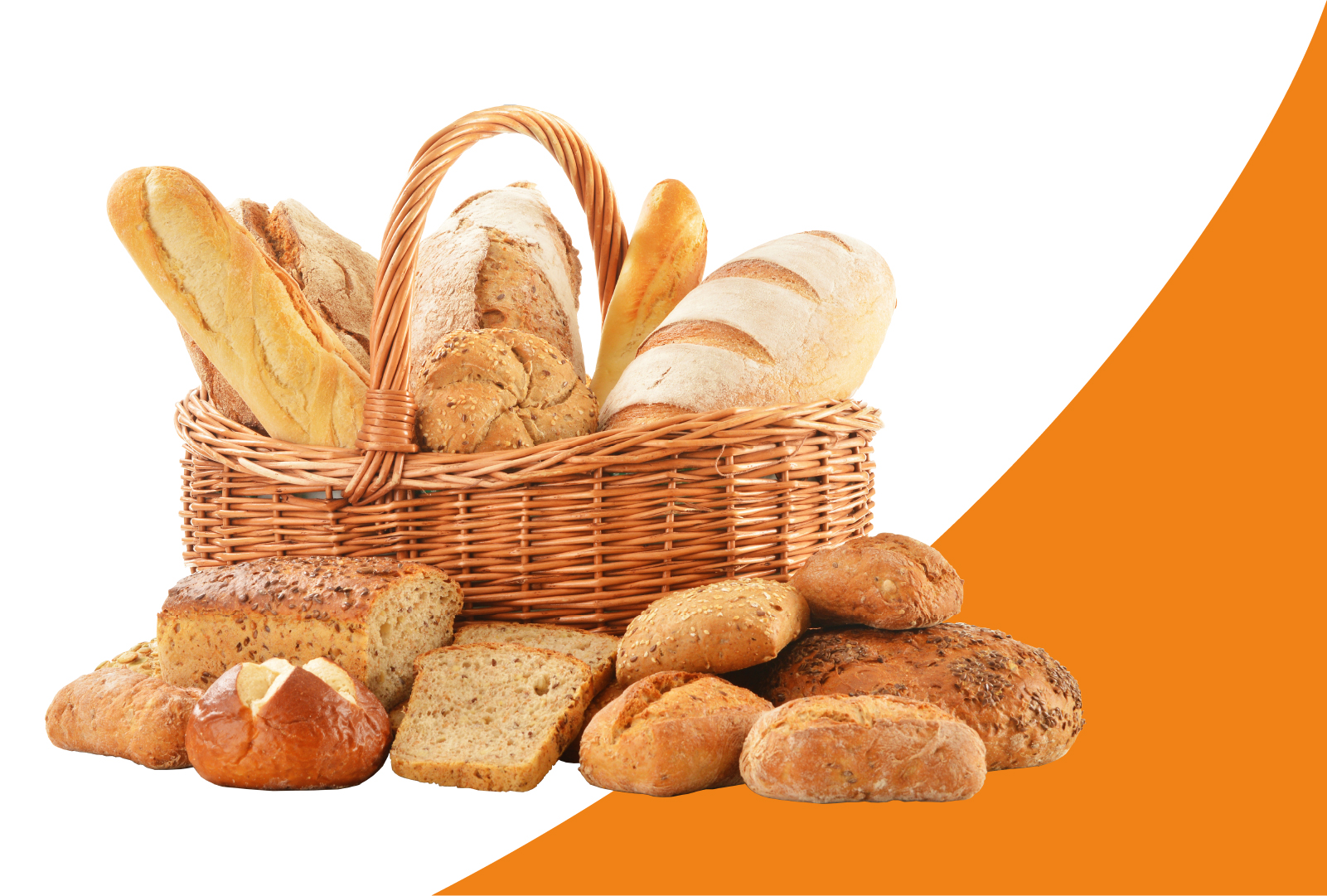 Today, don't miss bread on the table!
The Union Internationale de la Boulangerie (UIB) organizes every year, on October 16th, the World Bread Day.
Bread has always been present on the tables of the families around the world. An exquisite and nutritious product made from wheat that has ancient origins which is nowadays the core of our labour.
Let's keep making bread together year after year!