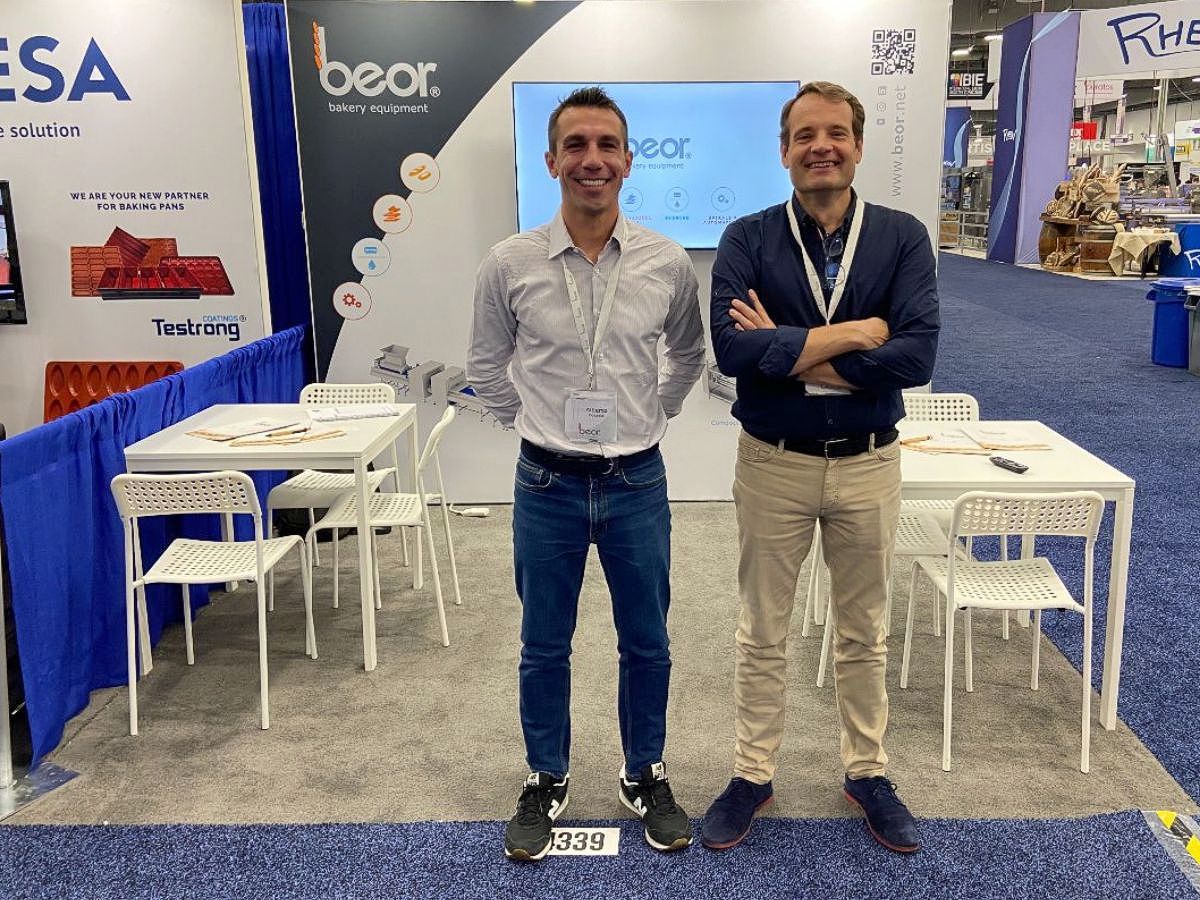 Beor at the IBIE 2022 expo in Las Vegas
We leave the IBIE with good feelings and satisfied to have attended, one more year, the most important fair of the American continent worldwide. A good way to open up markets in the USA and South America.
We have been able to see familiar faces, clients from many years ago and make new and very interesting international contacts with a lot of ambition and desire to grow. We presented our services and the latest developments of our production lines to all of them.
It has been a great experience to enjoy this huge and outstanding exhibition and we thank everyone for visiting our booth.
We hope to see you again soon to continue to promote the positioning, development and visibility of our sector.
Let's keep growing together!